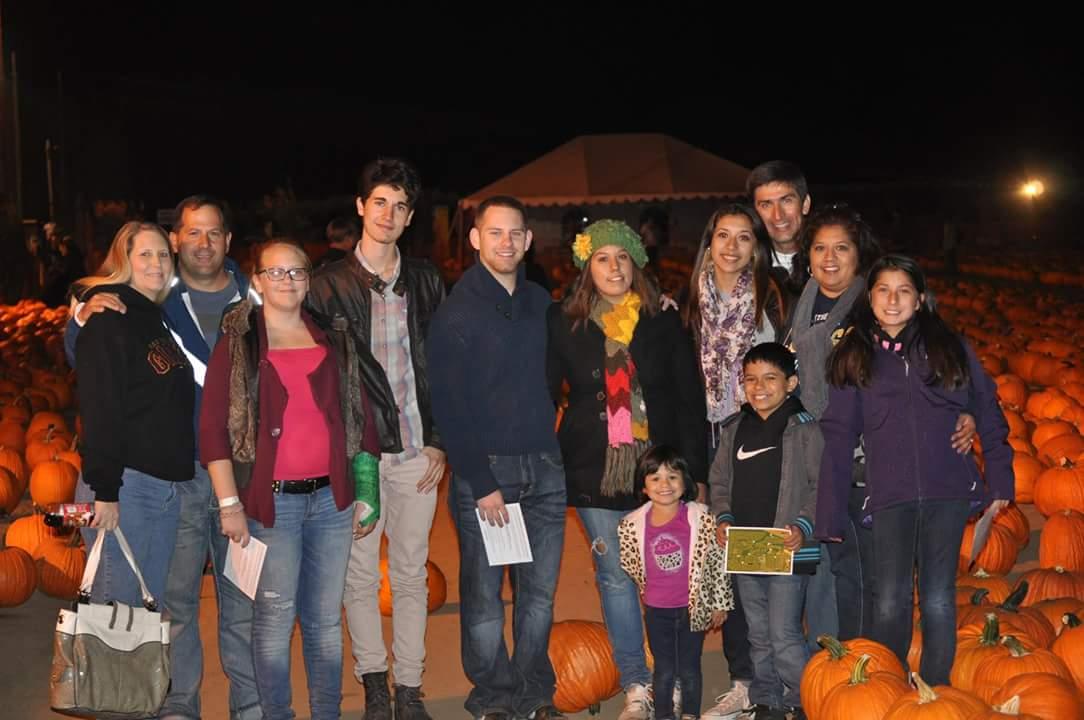 I have accomplished a lot in my life, but most people don't realize I have also overcome quite a bit of adversity to get to where I am today. Like anyone who is reading this, I have had my fair share of challenges AND like you, I have overcome them which has made me stronger and more determined.
I learned my work ethic from my Mom and Dad, as well as my appreciation of family. They bought their first home after being married for about nineteen years and with two kids in toe, my brother in his teens and me as a toddler. This is where we would grow up and where my parents would spend the next 43 years.
In my early twenties I got married and had my amazing son Chayce. During that time, I worked for a local law firm for about 4 years as a receptionist and transcriptionist. Then we decided to move to Idaho to be closer to my in-laws. After being there for a couple of years I had our beautiful daughter Calleigh.
Unfortunately, things didn't work out there, so I ended up moving back to Stockton with my two incredible kids. Suddenly, I found myself trying to balance the lives of a single mother and a professional woman, something that I never thought would happen.
During the next four years I worked at a law firm, obtain my paralegal certificate, and still felt like I should be helping people in a different capacity. So one of my close friends, at the time, worked in the mortgage industry and she told me I should go into real estate.

I talked it over with my dad, since he had been in sales for over thirty years at that point, and he said, "Go for it." So in 2005 I earned my license and the rest is history. Now nothing makes me happier than helping people achieve their goals and make their dreams come true!


In 2009, I met my amazing husband, Brian! This man is my rock, my confidant, best friend, and someone who has served our country in the active duty Air Force and is currently Air National Guard. Being married to a military man has given me a whole new appreciation for our Service Members and Veterans! AND when I see one, I thank them for their service every time!
Brian and I have gone through a lot, but when he was deployed to the Middle East was one of the hardest things to go through. Even though we were able to talk daily, it was still very hard to not have him home and to not get caught up in the news and worry about him.
After Brian returned to the states, we decided we needed a bigger home. During this process, we took our time finding a home. There were two reasons for our patient approach. First, we blended our families; we have five kids between the two of us, of which three still live at home while the other two have already married and started their own families. Believe it or not, we have five beautiful and smart grandchildren…so far!
We were also picky about the new home because we needed to move my parents in with us since my dad's health was failing and it was getting rather difficult for my mom to take care of him. So in March of 2017 we found our home, put my parents home up for sale, and moved to our new place in June. We were excited!

Then in the middle of August, my mom also became sick….a brain tumor. The doctors told us there was nothing we could do and to enjoy the time we had left with her. We thought we had several more years to be able to spoil her, but it wasn't meant to be.
One month later we laid my mom to rest and that same night we had to rush home to say good-bye to dad one last time. They are both resting in peace at the National Cemetery in Dixon.



Now, with the grace of God, I have overcome the hardships of being a single mother, a military spouse, and now losing my parents so close together. This scar is very deep and may never heal, but with my faith in God and the strength of my family I press on. I keep moving forward, I learn, and grow, just like they would have wanted me to.
So even though I am a professional, strong, and successful woman, it has not come easy. The theme of my life has been overcoming adversity. I think that it speaks a lot when you are buying a home. Everyone has been through hard times and overcome them to get where they are today. I have been there. I know how it is!
I remember my dad always said, "Treat clients like your family because they are the ones that put food on the table for yours. You have to take such good care of them that they don't feel like a client."
That's what I do. I fight for my clients. I have been knocked down, but I have gotten up and dusted myself off. Now I use that grit and grind to push for what you need. You need someone who is strong. Someone that's tough. Someone who knows how to fight for you and your real estate goals and desires. That person is me.

Thank you for taking the time to learn about me and my life. I would love nothing more than to share my experience and knowledge to assist you with your real estate needs, so I hope that you will allow me the opportunity to demonstrate my services and interview for the job.
Sincerely,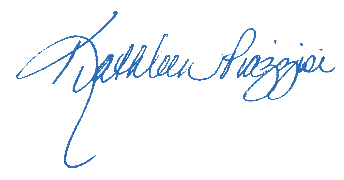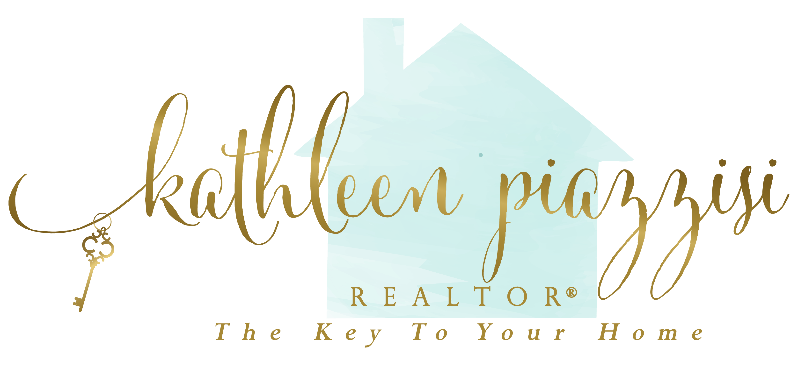 Kathleen Piazzisi, REALTOR®
LIC# 01725230
(916) 672-0488
KateSells4U@gmail.com